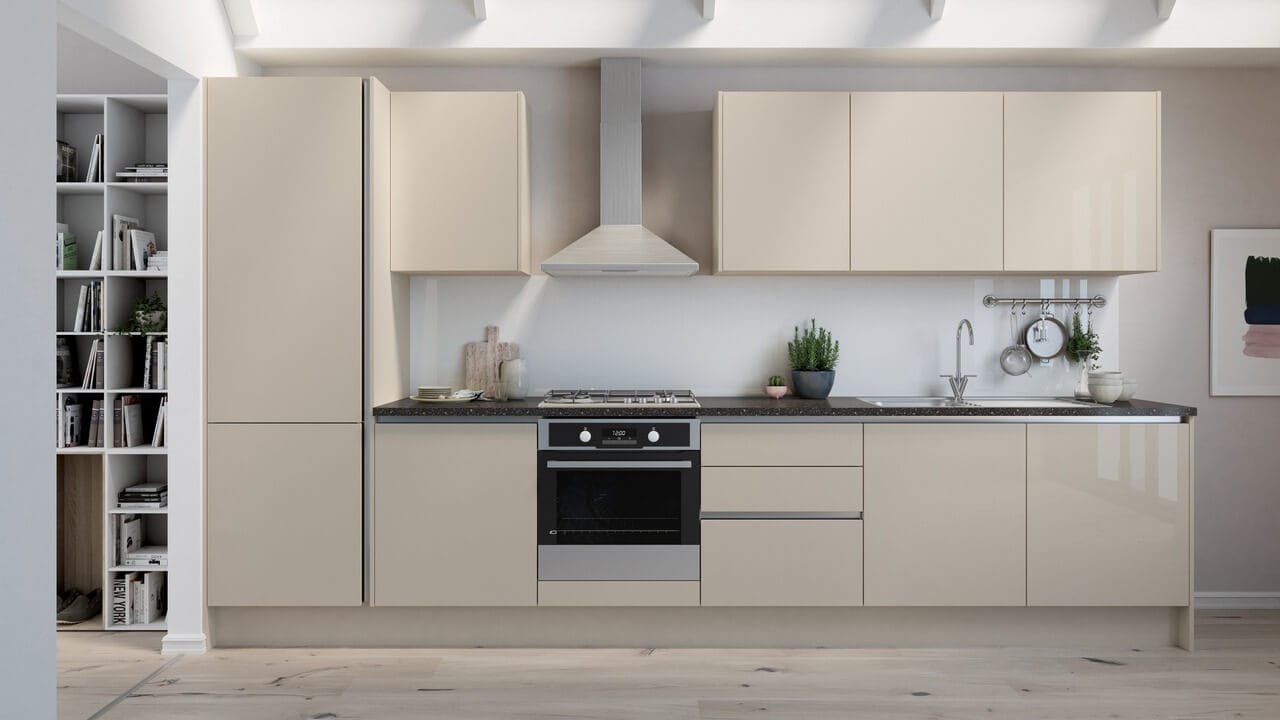 Creative Solutions by Professional Designers
Your kitchen is an expression of who you are, and its design should match your lifestyle. Whether you have traditional tastes or desire a modern feel, we can design your dream kitchen to suit any purpose.
Milestones that we proudly accomplished & lead us forward.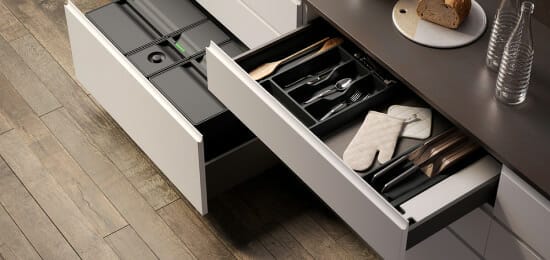 We use materials only from personally verified suppliers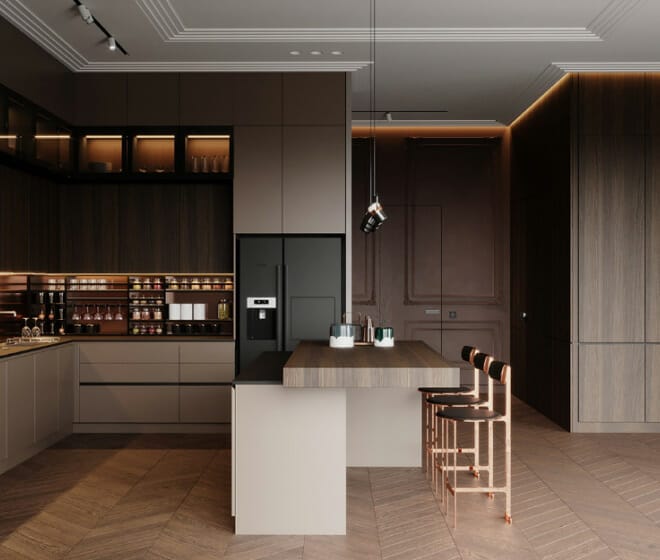 Gloss, matte wood texture, 200+ colors to choose from. Environmentally friendly materials, all certificates are available
Creative Minds Always Think Someting.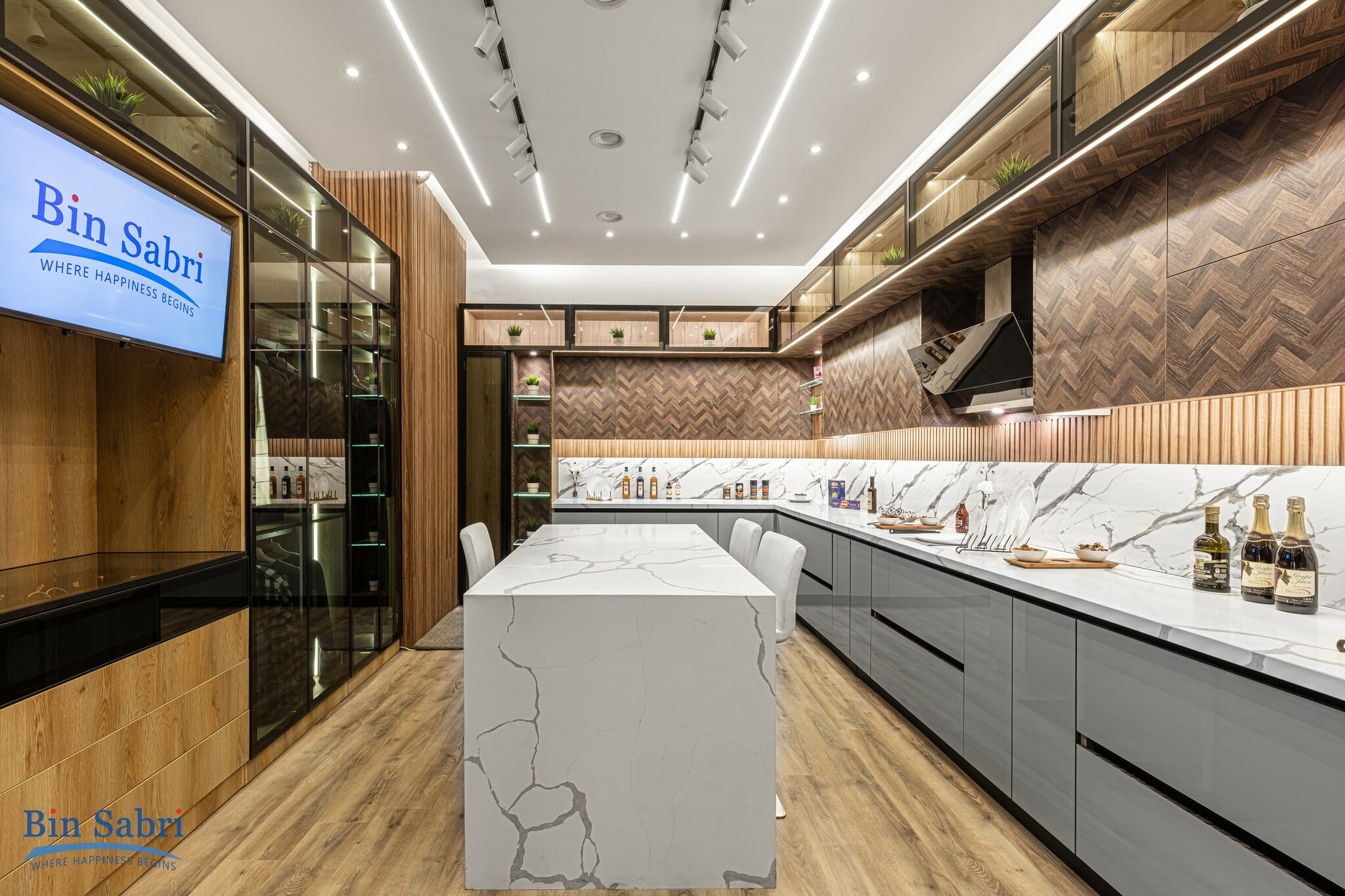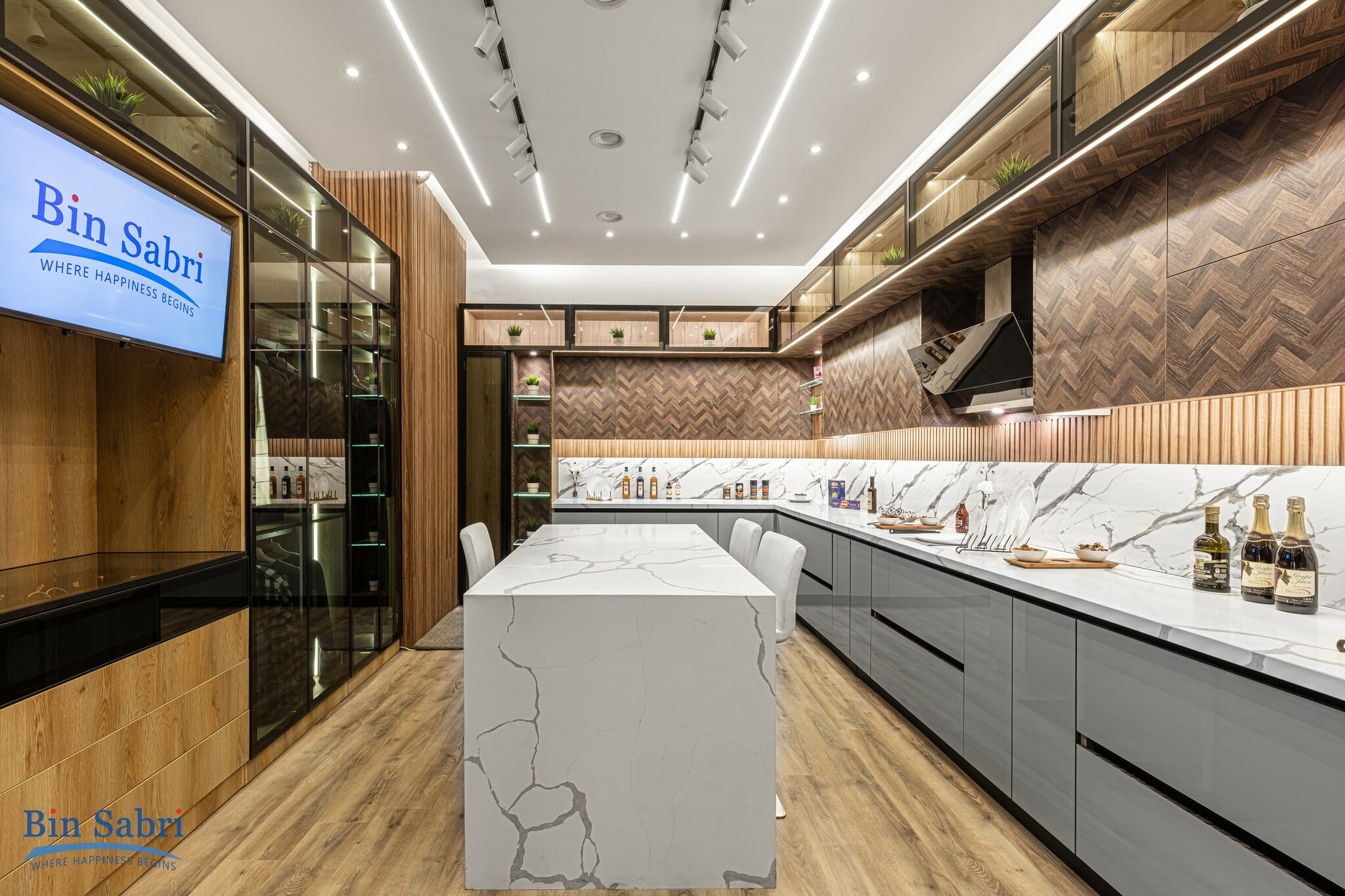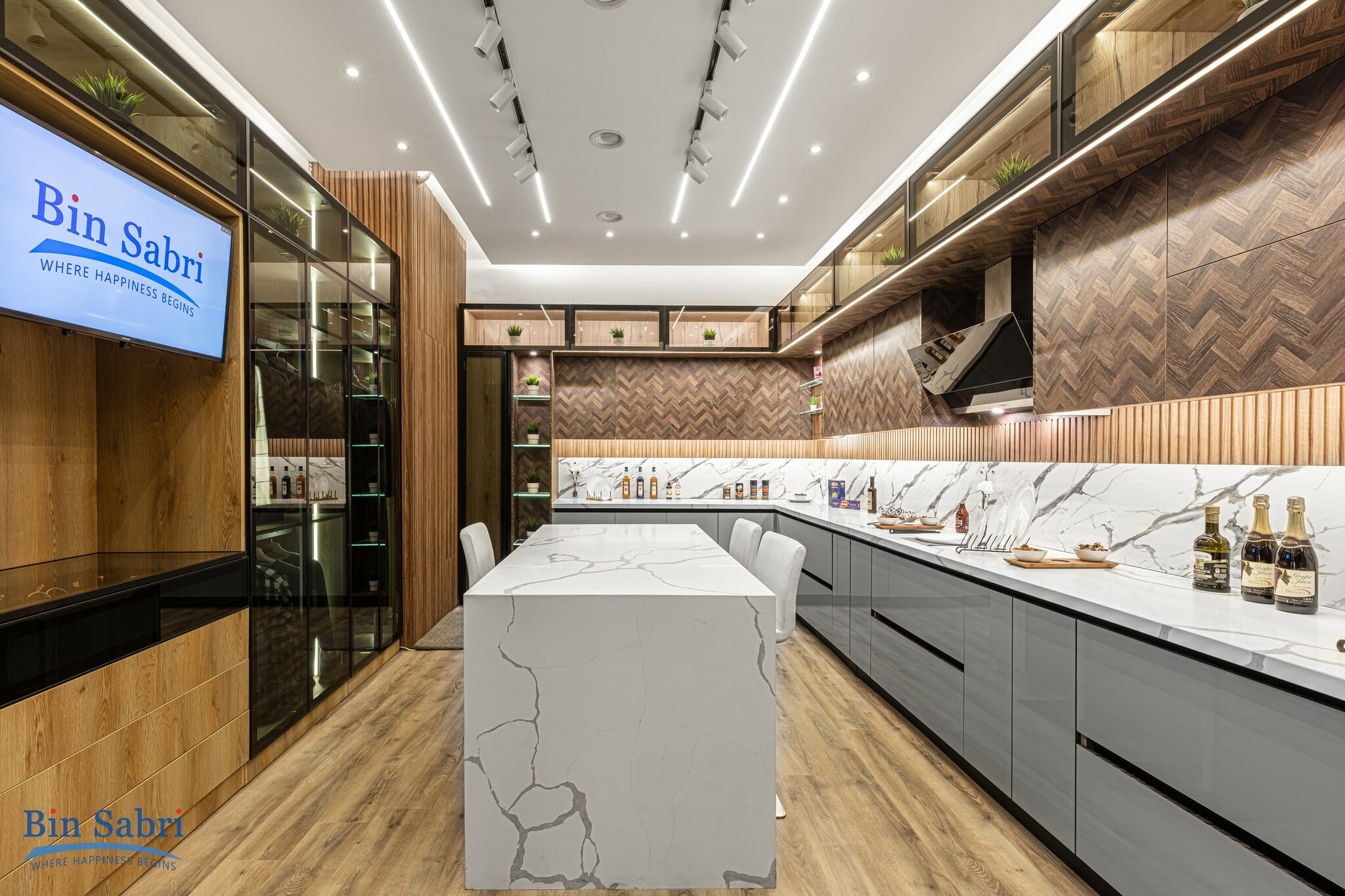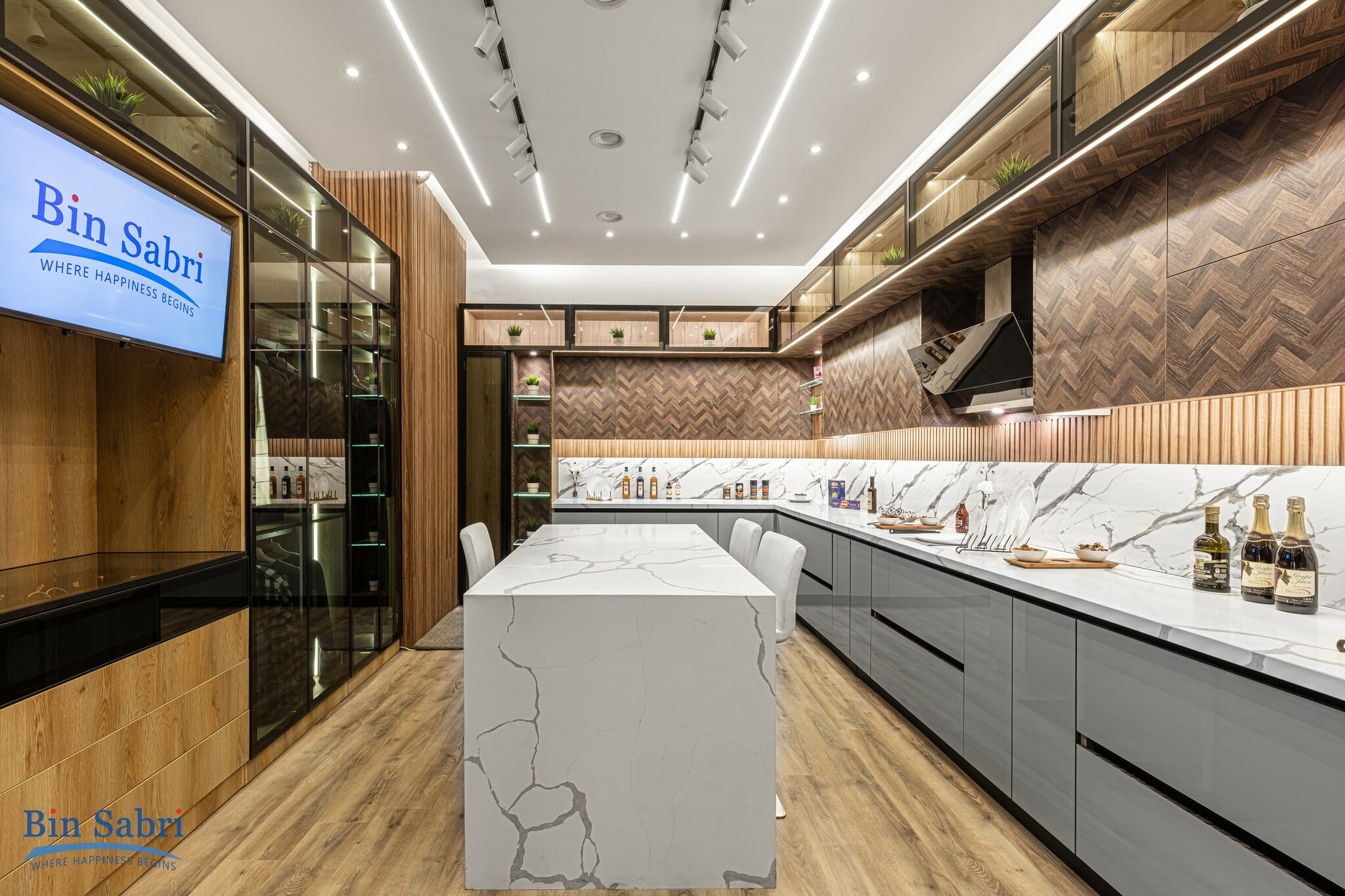 Ensuring a safe experience from design to installation
We're following all protocols to ensure your safety and vaccination drives are underway to ensure our employees are ready to meet you safely.
Here's what our satisfied clients are saying...
Really, I am very happy that I dealt with respectable people like this, starting with Engineer Tamer, Branch Manager, his taste and professionalism in the work, the transportation and installation team, their very exact dates, their respect and their great work
And of course the kitchen design and implementation is very cool Seriously, thank you very much.